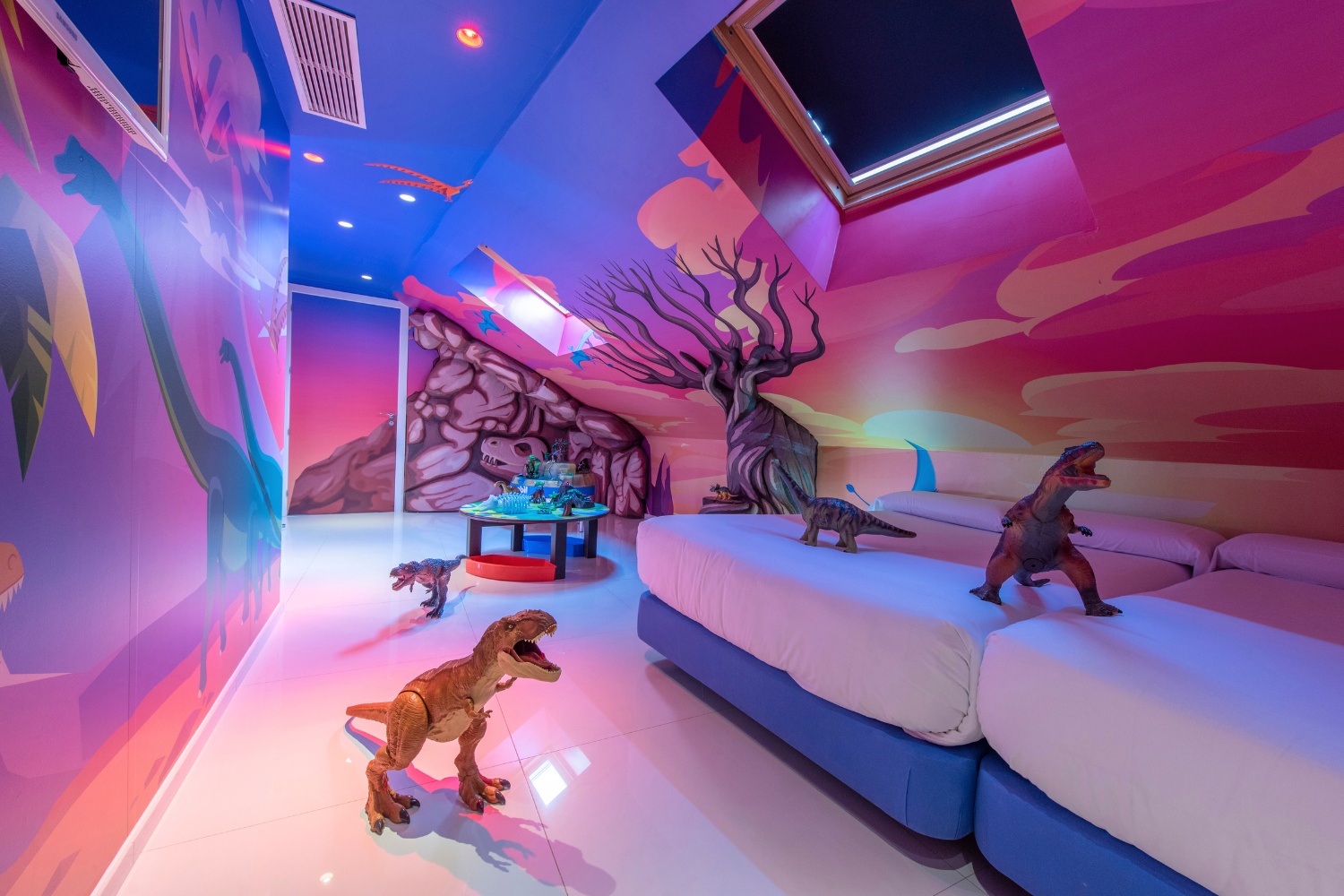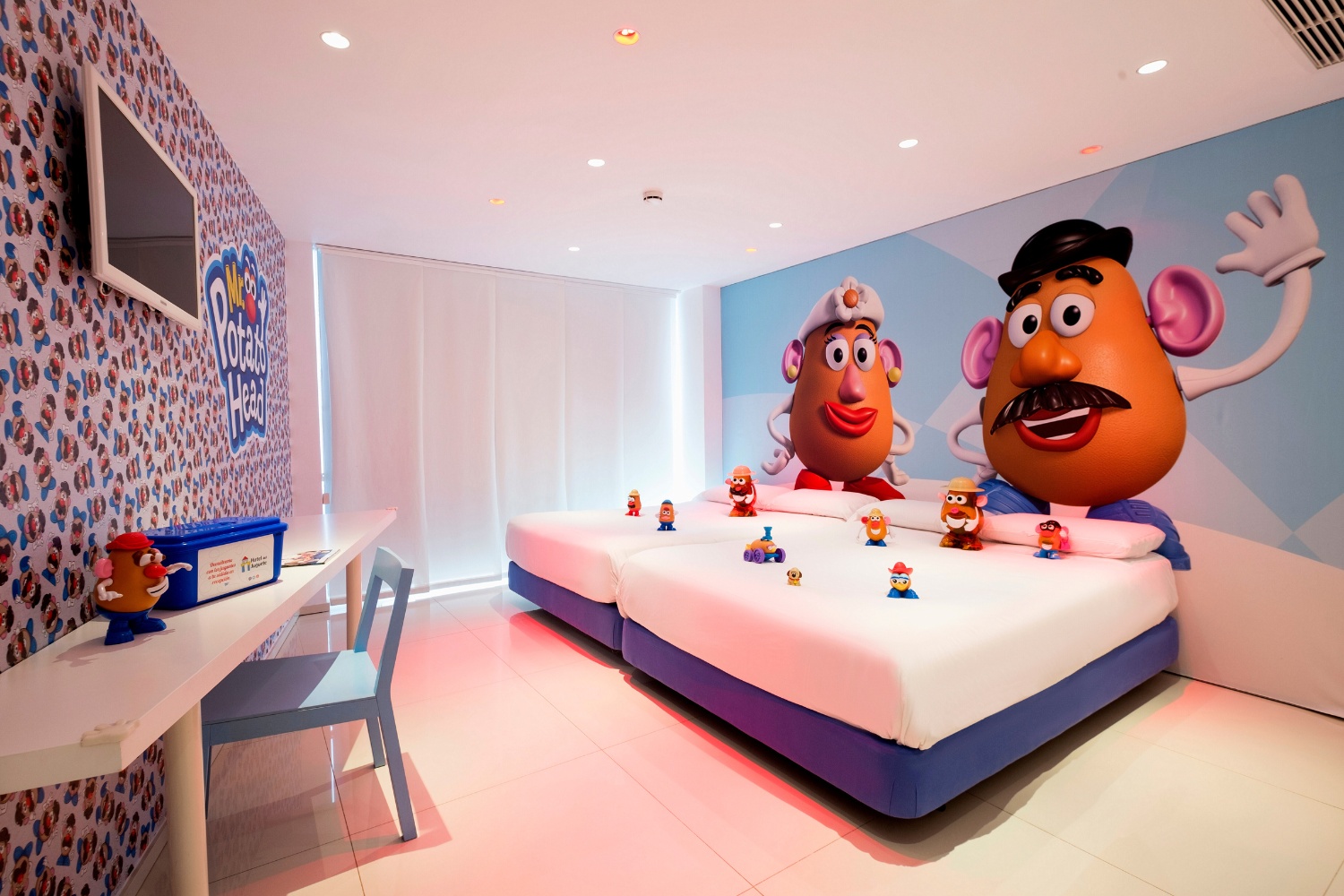 Hotel del Juguete
Located in Ibi (Alicante), Hotel del Juguete is a magical and charming place where the dreams of the little ones come to life.
Our hotel is the perfect place for those who want to immerse themselves in a world of fun and fantasy for boys and girls of all ages. Each room is themed with the most beloved toys, transporting them to a unique universe of their own.
Our dedicated staff and interactive facilities ensure an unforgettable experience filled with laughter and smiles. From thrilling space adventures to jungle explorations, here you will find the perfect getaway to live extraordinary moments.
From the moment you cross our doors, you will be welcomed with a warm greeting and surrounded by an atmosphere full of color and joy. Every corner of our facilities has been carefully designed to transport you to a world of limitless imagination.
Hotel del Juguete is a world of fun in every room.